The Bangla Midi Archive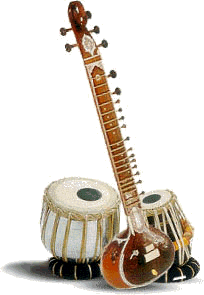 Welcome to the first Bengali midi page in the web. All you have to do is click on the name of the song of your choice and in a matter of seconds you are actually listening to it!
Hope you have fun, and if you do like this site, please mail me with your comments and suggestions!
---
Please send your feedback by email to :